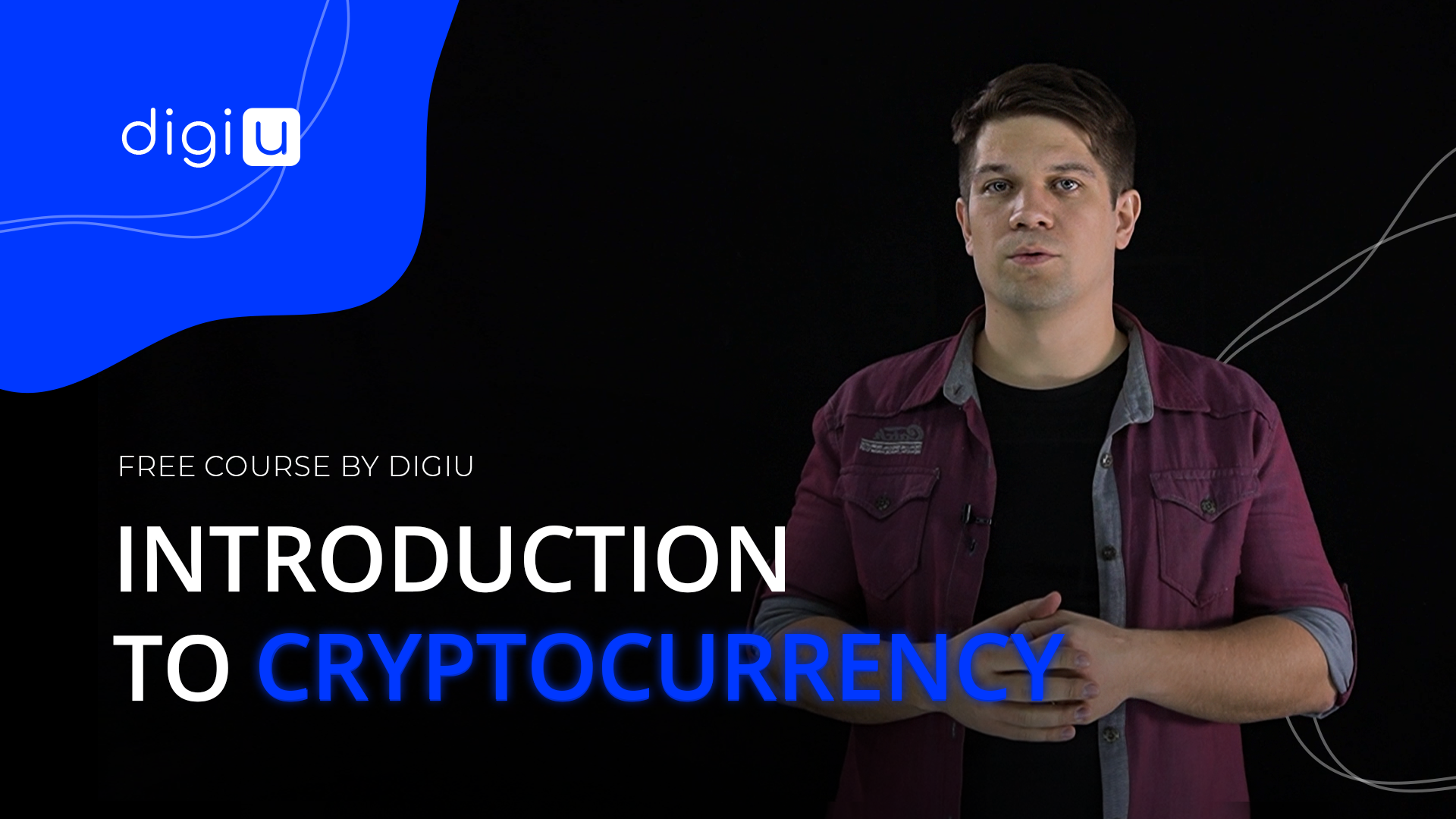 Introduction to cryptocurrency
About the course
Four lessons are waiting for you. We have tried to give you as much useful information as possible in a simple and short way.
Watch the video lessons on your computer or phone.
After each lesson, take a short quiz to review and remember what you learned!
Ask us any questions about the course, and we'll be happy to answer them.
We wish you a great learning experience!
To take the course
Log in